It's November. Which means – Thanksgiving is coming!  Do you feel like saying thank you so much to someone?
To Say or Not To Say?
I love these two simple words thank you. Saying and hearing them have such a big impact on my life, on my inner peace, self-respect, and satisfaction. I say thank you many times per day – in the shop; to the boy from the baby catering; to the waiter; to my mom; to my husband; especially to my daughter (she's 3 yo) to encourage her to do something nice. I love when I want her do something or stop doing something I say for example 'Please, don't go there, thank you'. It is magical! You must try if you have a stubborn toddler at home.
Unfortunately,  nowadays many people think that saying thank you looks too snobbish and silly; makes you feel too weak in our tough reality. I even heard a friend of mine developing a theory that saying often thank you is just like saying love you – people would KNOW and there is no need to SAY these words; even more of this nonsense – if you say thanks more often, this small act of appreciation is losing its true meaning.
Well, I ABSOLUTELY DISAGREE. My point is that I do not thank for no reason, I do not thank by obligation, I do not thank automatically. I thank when I FEEL like thanking for every little thing. Because when you start noticing the little things and say thank you for them, the bigger, the more significant ones will appear soon. Because the little steps lead to the bigger thing – an attitude of gratitude to your family, friends, and people who sometimes forget but who deserve a special extra  thank you so much  appreciation.
Too Much Politeness?

I am a polite person. I think being polite helps the world go round a little bit easier. It doesn't take long to say  thank you or thank you so much. It doesn't cost any efforts. But it does show acknowledgment And absolutely worth saying it. For the other people who hear your thank you. But mostly for your own personality.
Some people are very polite not for the others, but for selfish gain to show how good they are, or to take some reward or self-gratification. Other people are polite because they were taught to be. But there are people who are polite because it helps others and knows that kindness and gratitude could change a someone's day or even a life.
It is shame that less and fewer people around feel like saying these 2 little words THANK YOU. Many people think "OK, I am too busy at work and in my life to spend time exchanging unnecessary pleasantries". This saddened me a little bit. But only a little, because I am optimistic and confident that everyone could find a person who really deserves a thank. Remember, "No duty is more urgent than that of returning thanks".
Who Should We Really Be Thankful To?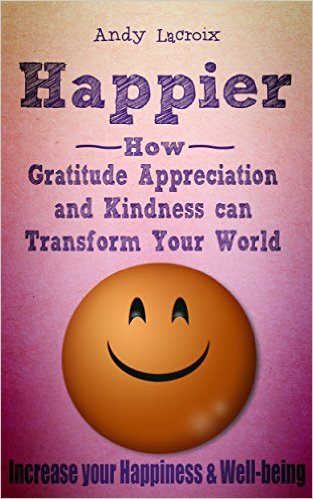 Take only 5 minutes to read the following text, and names of significant people who had an impact on you will start crossing your mind.
And I mean a deeper impact.
People who taught you a life lesson, or helped you in a difficult life-situation; who gave you the best advice; who showered you with unconditional love; who granted you the needed support; who testified respect, etc.
There are countless big things that deserve a simple thank you. Or thank you so much . We usually thank for a specific situation. But the general things are that really matter and need a special attention. Because it's easy to take them for granted.
Who should you thank? It is not hard to think of because these are exactly the people who stand behind you, the dearest ones in your life.
And these special people in your life are…
1. Your Parents

Parents deserve the most powerful and truly  thank you so much I could ever think of! When was the last time you said thank you to them? And I do not mean ironically or for a simple every-day-life situation. I mean a real gratitude. Well, yes, I am afraid not really soon.  We take for granted everything our parents do (and did) for us personally and for our family; we often neglect their feelings; usually, we think that there is no need for words to be spoken because always just one look is enough to read our minds.
Somehow our parents' words and actions have shaped our personality, our inner world, our visions of life, and the way to acknowledge that with gratitude is to say  thank you so much  – truly as if it's the last day of their life and it's the last thing to tell them.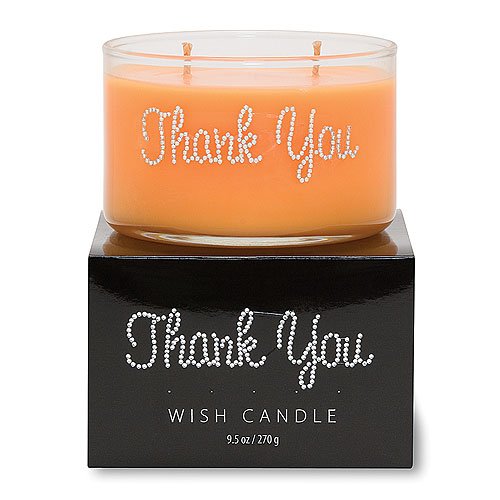 I thank my parents for everything that I was not permitted to do when I was at school and for being so welcoming to my husband and tender and caring to my child.
What would you thank your parents?
2. Your Siblings
If you have siblings, you understand. Maybe you and your sister have been best friends since you were in diapers. Maybe you and your brother aren't so close. Or maybe didn't become close until you both had children. Or maybe didn't get on well in the early teenage years, but then suddenly everything changed and you became more than best friends. Like my sister and I.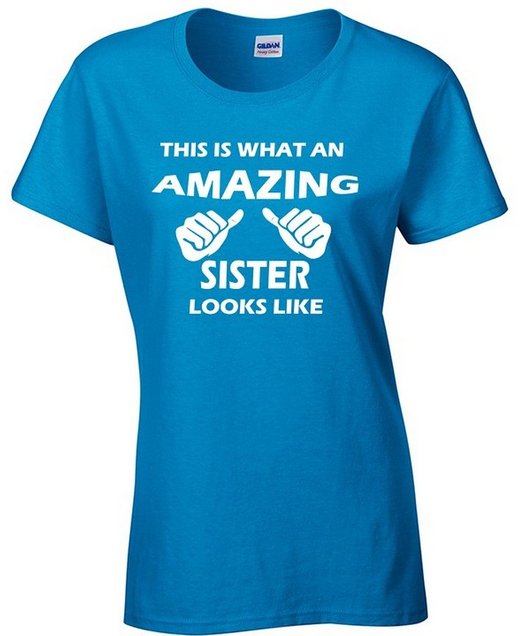 No matter how you explain the relationship with your sibling, you can't deny the eternal connection. The life you shared can't be shared the same way with your best friend. Simply because it is not – you lived together, ate together, watched the favorite cartoon together, and had the same parents – so many things in common! My sister and I became friends when I grew up enough to understand how important was to support each other and what was the meaning of "unconditional love".
"Unconditional love" is what I feel to my sister. That requires preserving and not abusing our relationship. All the time. We are always honest, we are always gentle, we are always kind, we are always supporting and it's always pleasuring to spend some more time together. She is my closest friend, she was my maid of honor, and she is my daughter's godmother. And I love her so much. That deserves a huge thank you.
3. Your life partner – husband/wife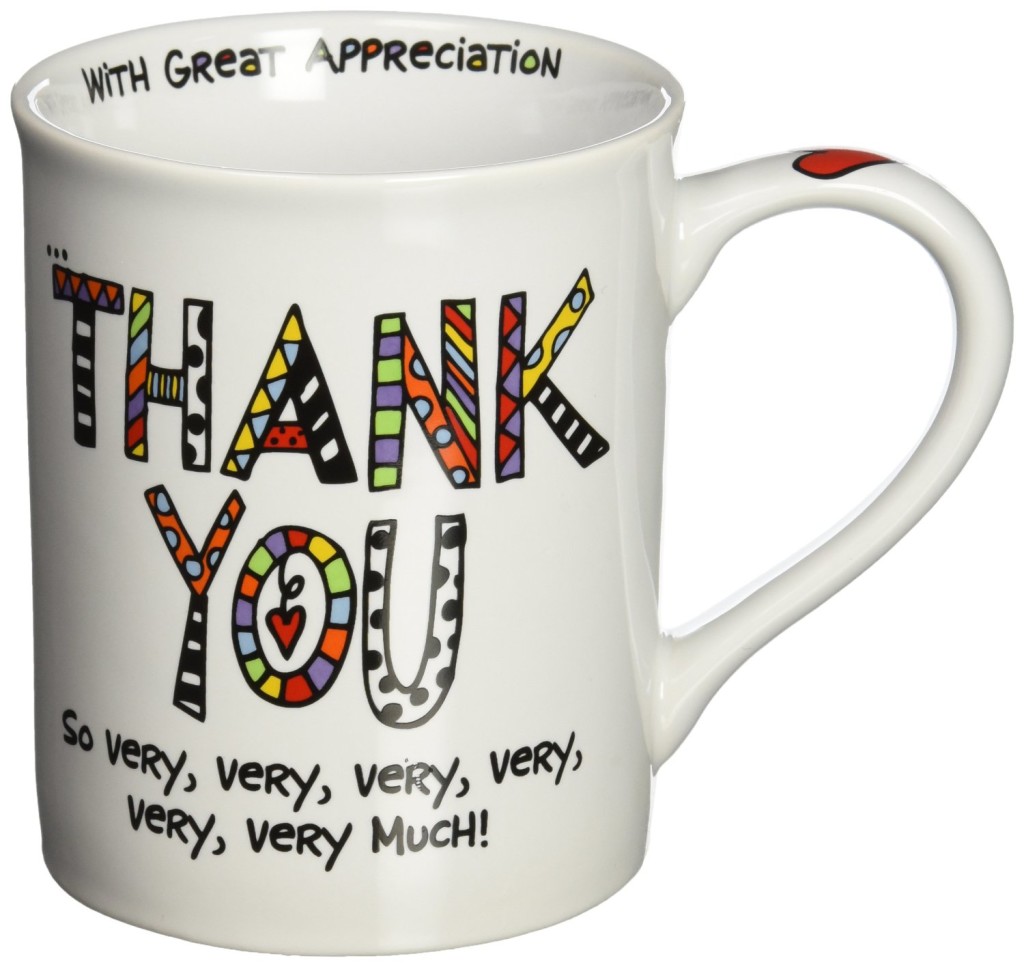 It is not easy to get away from the routine and the household circle. But it is easy to overlook some of the most basic, but most important things that lay in our relationship's foundations. One of them is the gratitude to our partner.
For what? And you are asking?!
Well, there are lots of reasons, but I will tell you mine. I thank him for being so good and caring person and father. I thank my sweetheart for all the things that I do not have to do concerning the household. I thank for being understanding, patient enough and well-intentioned every time when I want to kill him. 🙂  I thank him that does not take offense when I welcome him from work with spiteful remarks, pissed from my day as a working mom. I thank for the love between us. And love is certainly something that everyone must be thankful for!
"The thing that I think is the most important is taking moments to express your appreciation to your partner. A thank you or a quick kiss can go a long way toward affirming your relationship and commitment to each other. That's not hard to do even when you're juggling insane careers and three kids." Michael Ian Black
 Or this funny gag gift 🙂 –>

4. Your Children

Saying "thank you" to your children will certainly lead back their gratitude to you one day. This is life-education and one of the most important issues we can do for our children and contribute to their growth as individuals. These days will come soon. Till then, keep saying "thank you" to your precious ones as much as possible. Thank them for making you laugh, for bringing you joy or simply for their existence! Be specific about what you are thanking them for and how it made you feel. If you tell them you are happy and make them feel appreciated and important, they'll keep up with this gratitude and understand that to express appreciation is so valuable. Don't you think so?
5. Your Grandparents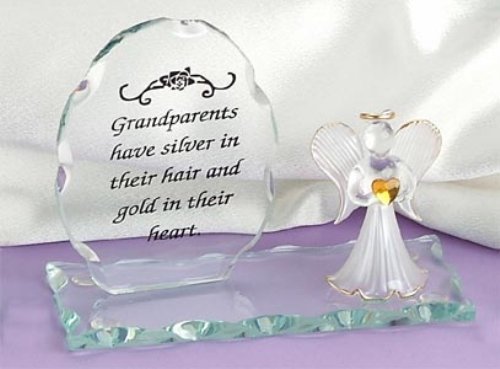 There are other family members that make a huge significance in our life – our grandparents. It's a real fortune to have them around. With their witty observations, ironic remarks, so honest opinion, sometimes irritating murmur, and so cute behavior.
I've lost my grandparents 2 years ago and I am still mourning. But since I believe they are in a better place now together (as always were), I still need to say " thank you so much ".
Thank them for remembering every important and not so important date, situation or event in my life: every birthday; every special occasion; every doctor's appointment (especially when I was pregnant); every tough exam; every important arrangement at work; every single traveling. Thank them for praying for mine and my family's sake every single day. Thank them for the education and inculcated values. Thank them for being honest and really objective in their judgments all the time. Thank them for being next to me all these years, advising me in the best way, encouraging me in tough situations, helping me to overcome boundaries. Thank them for the energy and warm welcoming, even when feeling not so well. Thank them for their unconditional love to mine and my sister's kids. Thank them for cherishing my life.
(Wherever you are, my dear grandma and grandpa, thank you so so much and miss you every single day! <3)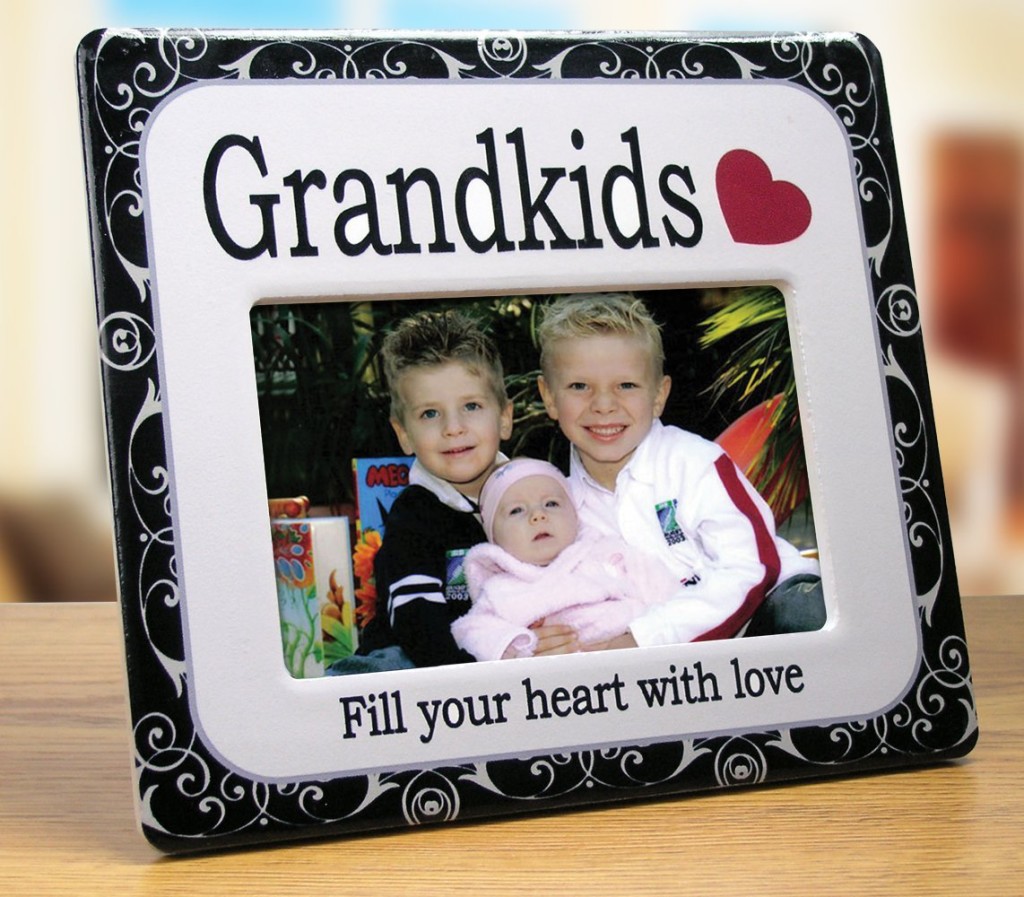 Our grandparents need to hear our "thank you", our words of appreciation. Don't afraid to show your gratitude and don't delay it, because you all know they will not be with you long time more. Express what you feel as often as possible while they are still alive. One simple thank will do their day full of meaning, believe me!
6. Your spouse's family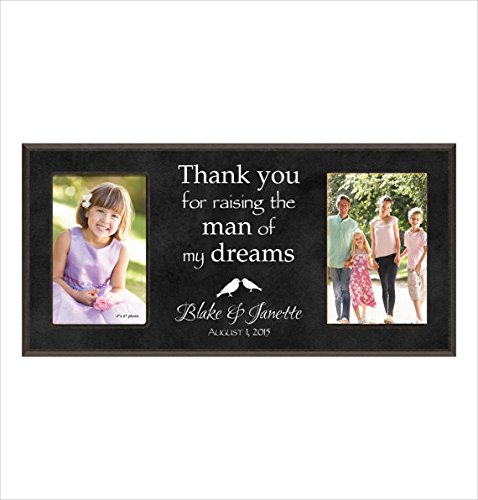 I know there are plenty of jokes about mothers-in-law and fathers-in-law. I won't talk much about this. But I admit I am lucky to have good, welcoming, kind and loving parents-in-law and I wish them all the best.
I could say that I am truly grateful for raising a great boy, who later became my husband.
I thank them for the warm welcoming every single time; I thank them for the love that gives to their grand-daughter; I thank them for being so understanding and not interfering in our marriage life (as a couple). I thank them for respecting my personality, my kind of life and my points of view, especially concerning my child.
I am sure that you can think of at least one reason to thank your husband's parents (no matter how much or little you like them) – they gave life and raised your honey! And you love him/her! That's enough! Right?
Here I could add my sister-in-law and her family. Being close and having a child a year earlier than me, gave me the opportunity to receive great advice, parenting tips and shared experience in this hard task – to raise a baby. So thank them (especially to her) for being so helpful, sympathetic and warmhearted to me and my princess.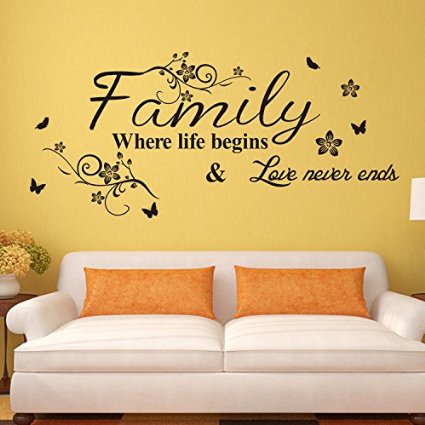 7. Yourself
Never (repeat: N-E-V-E-R!) forget to thank yourself for…just being you! For all the strengths, for all the weaknesses – they all make you a unique creature that deserves the best for being grateful and polite. It worth trying!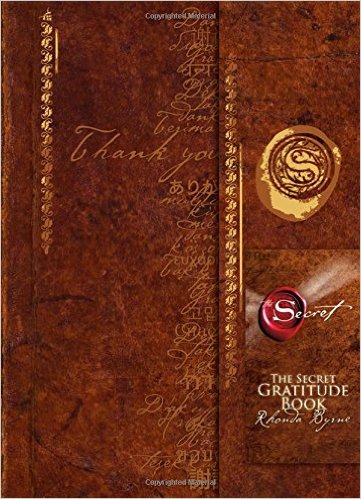 I will finish now. Thank you so much for reading this. And please don't be afraid of being grateful, to express your gratitude, to improve your attitude of gratitude, to say how thankful you are. It's so easy when you leave your heart speaking!
"We often take for granted the very things that most deserve our gratitude" Cynthia Ozick